Security Solution Integration
Tailored Security Consulting Solutions to Assess, Strategize, and Optimize Your Organization's Security Posture
Cybersecurity becomes more challenging inline with the growth of cyber threat in the world. Tactics, techniques and procedures that used by threat actors become more various, complex, and sophisticated. An organization needs security solution that able to identify, protect, detect, and respond advanced threats in their environment. ITSEC Asia provides security solutions for an organization to ensure confidentiality, integrity, and availability related with information security objectives.
Security Solution Integration for Specific Assets
Navigate Complexity
ITSEC Asia has strong industry experiences which build industry-leading expertise on the cybersecurity practice. ITSEC years of experiences in penetration testing and digital forensic incident response investigation position us to provide better understanding of cyberthreats. Hence, enabling more effective solution integration of cybersecurity platform.
Cybersecurity Solutions
ITSEC Asia work with market-leading security technology to provide reliable and scalable assessment to find evils on the corporate environment. ITSEC also developed custom tools to compliment these technologies to find evils more effective.
Cyber Threat Intelligence
ITSEC Asia work with market-leading threat intelligence provider to have visibilities to the latest cyber threats on multiple industries globally. Our digital forensic incident response codifies multiple local cyber threats to a proprietary intelligence, yielding threats information which global vendor may never have.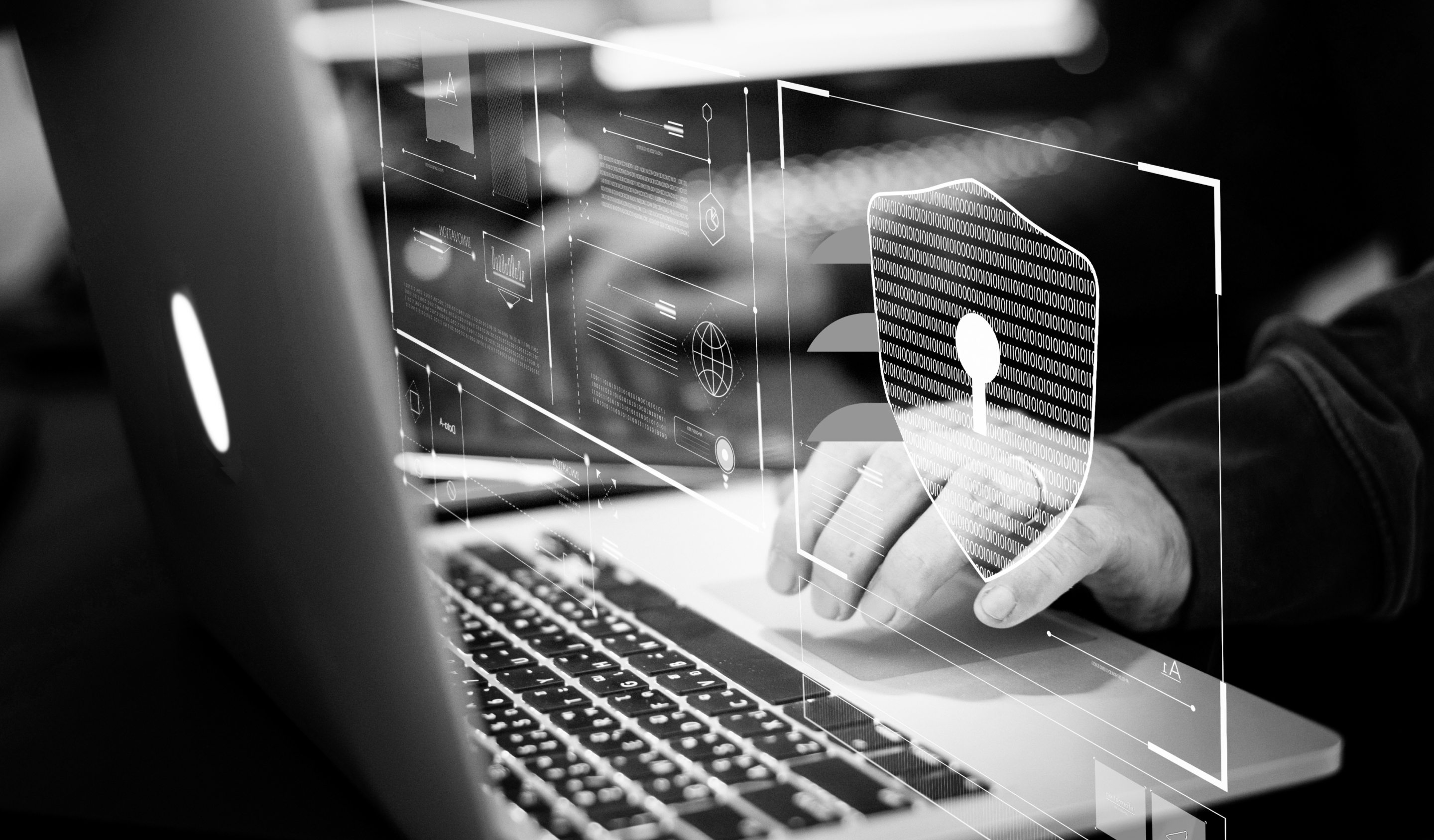 Proactive Support for Mitigating Information Security Threats