Penetration Testing & Red Teaming
Simulated Cyberattacks to Identify Weaknesses and Improve Your Organization's Resilience
Penetration testing assesses an organization's defences by simulating an attack on their network. The process forms an important preventive measure. By identifying existing vulnerabilities and how an attacker would exploit them, organisations are empowered to proactively mitigate their security flaws. The process equips security teams with the knowledge and tools to circumvent an attacker's next move.
Penetration Testing for Specific Assets
Breadth of Coverage
Stress test a range of security processes including data storage, access control policies, authentication mechanisms, and logging procedures.
Post-simulation Service
Remain actively engaged with a client after an attack simulation to ensure that mitigation steps are successfully implemented.
Industry Best-practice
Implement the CREST approved method of penetration testing that combines black box, and white box approaches.
Well Documented
Final report includes details on identified vulnerabilities, risk assessments, and security recommendations.
Dynamic Security Posture
Enables organizations to test their network against emerging threats and the latest tactics used by attackers.
Cohesive Approach
Combining technical, operational, and strategic mitigation steps.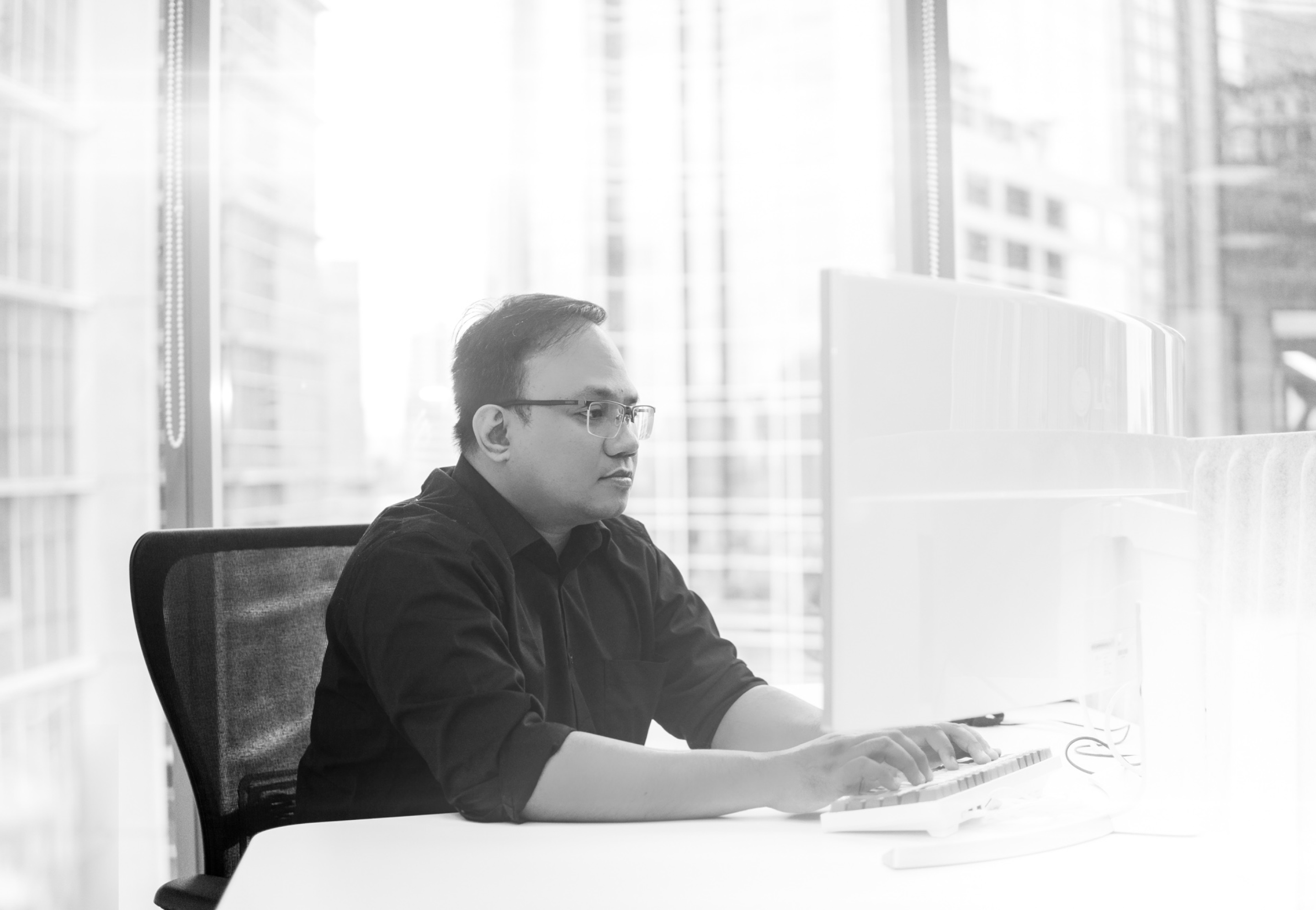 Proactive Support for Mitigating Information Security Threats