Provides a Variety of Application Security Services That Allow Organisations to Focus on the Positive Opportunities from Applications
ITSEC provides a variety of application security services that allow organisations to focus on the positive opportunities that arise from their applications. An extensive source code review process sits at the heart of our approach to application security. When combined with automated tools and manual penetration testing, our approach significantly increases the cost-effectiveness and security of our client's applications. Our team situate this process in a business context by understanding the specific purpose of an organization's applications and their coding practices, before delivering a severity risk estimate that accounts for both the likelihood of attack and the business impact of a breach. We realise that applications are measured on more than just security.
Application Security for Specific Assets
Actionable Advice
We help our clients to implement processes to respond to any security or performance issues identified.
Extensive Code Review
Our extensive code review is combined with automated tools and manual penetration testing to deliver significant cost savings.
Security in Context
Application security assessments situate advice based on the challenges facing a client, with risk assessments focused on business impacts.
Beyond Security
ITSEC's performance testing service strives to optimize the implementation, design, and architecture of a system.
Strategic Security Challenges
Culture of security to all the key personnel involved in strategy development, system design, transition, and operations.
Future-ready
Emerging technological trends mean our solutions are prepared for developments in technology and cyber threat landscape.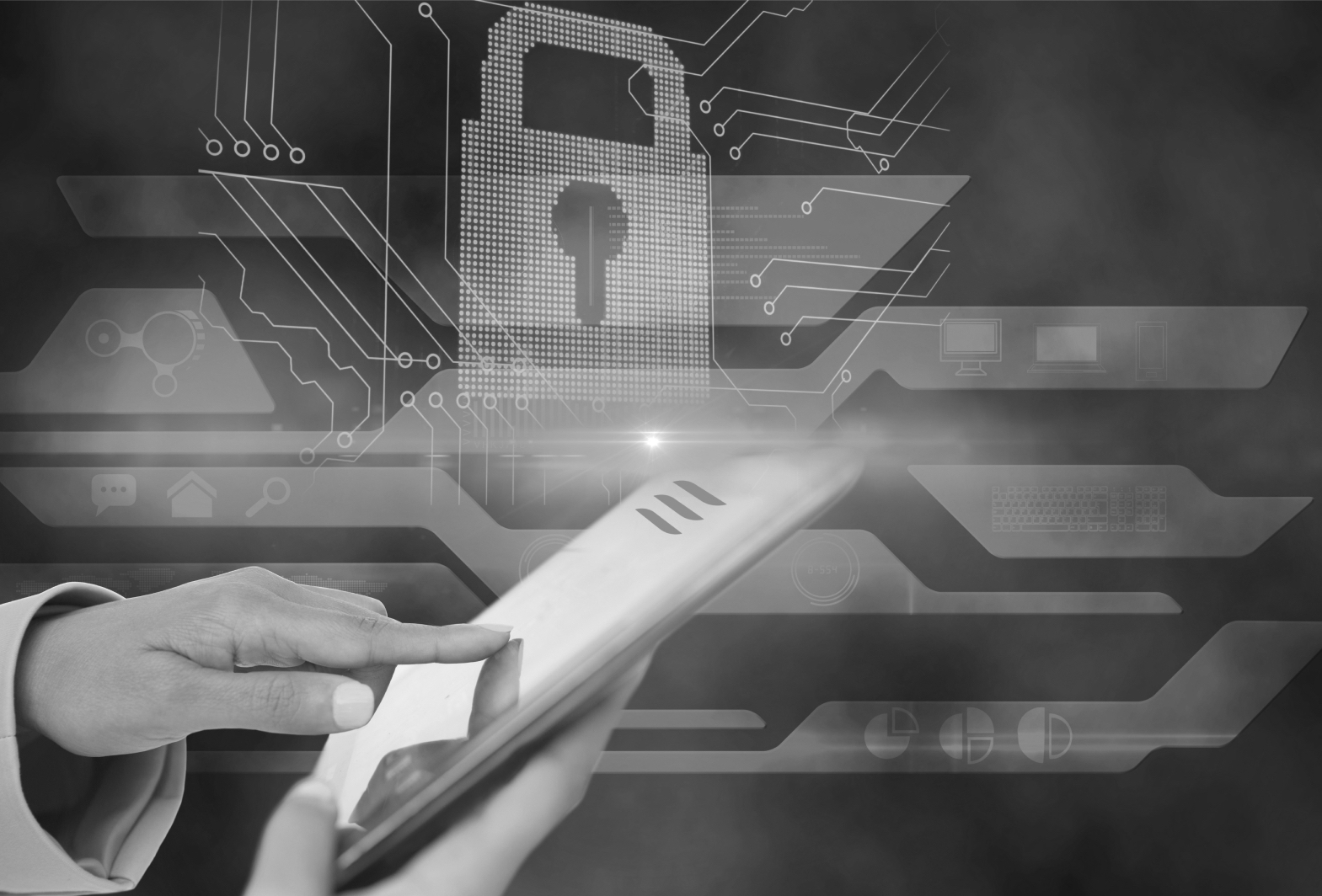 Proactive Support for Mitigating Information Security Threats