Cyber Resilience for Operational Technology (OT) Environment
ITSEC Asia helps Oil and Gas organizations to accelerate cyber resilience through proven services and solutions. ITSEC Asia offers cybersecurity services and solutions, including Operational technology (OT), Industrial Control Systems (ICS) and the Internet of things (IoT) systems. Employing front line consultant, ITSEC successfully delivers consulting services on multiple OT environments. ITSEC also works together with market-leading partners to deliver OT Cyber Resilience solution.
OT/IoT Security for Specific Assets
Plan
OT Cybersecurity Program Development to develop organization-level planning and strategy to secure OT environment.
OT Security Incident Response Planning to develop strategic, tactical, and operational plan responding cyber incidents on OT environment.
OT Security Risk Assessment to identify cyber risks on OT environment and develop mitigation action to eradicate risks.
Protect
OT Security Testing to identify vulnerabilities on OT environment and remediate vulnerable services and systems.
OT Awareness Training to provide proper awareness to employees or staffs associated with cyber threats, vulnerabilities, and risks on OT environment.
OT Cyber Asset Management to provide adequate solutions to manage assets on OT environment.
OT Vulnerability Management to provide solution for regular vulnerability assessment of OT assets.
Detect
OT Managed Detection and Response (MDR) to provide managed service solution of detection threats on OT environment and how to respond these threats
OT Security Operation Center (SOC) to provide managed service solution for monitoring cyber events and threats.
OT Threat Detection System to provide solution to detect and prevent threats on OT network.
OT Tabletop Exercise to emulate cyber incident on OT environment and how stakeholders will respond.
Response
Digital Forensic and Incident Response for OT Environment.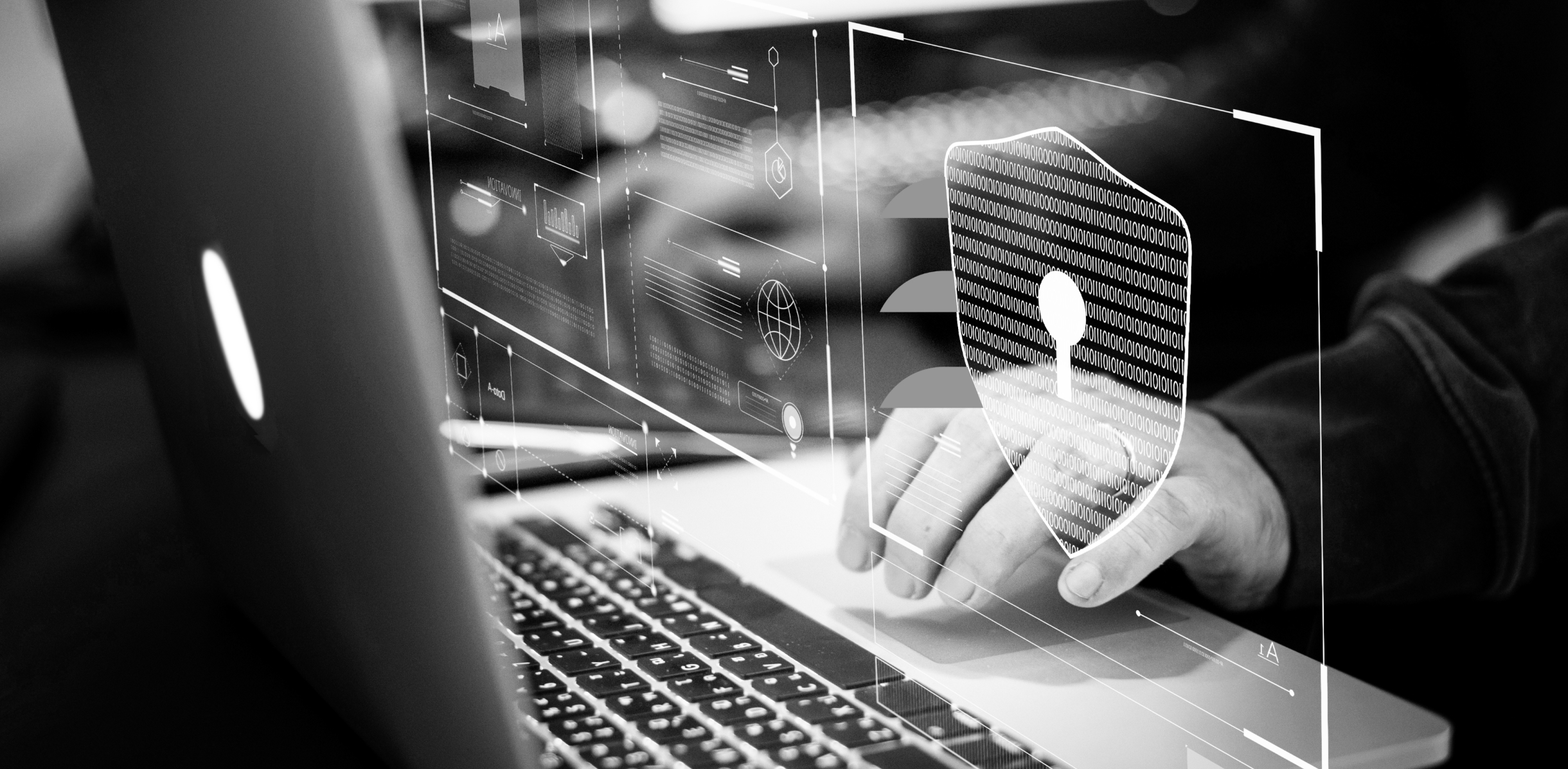 Proactive Support for Mitigating Information Security Threats